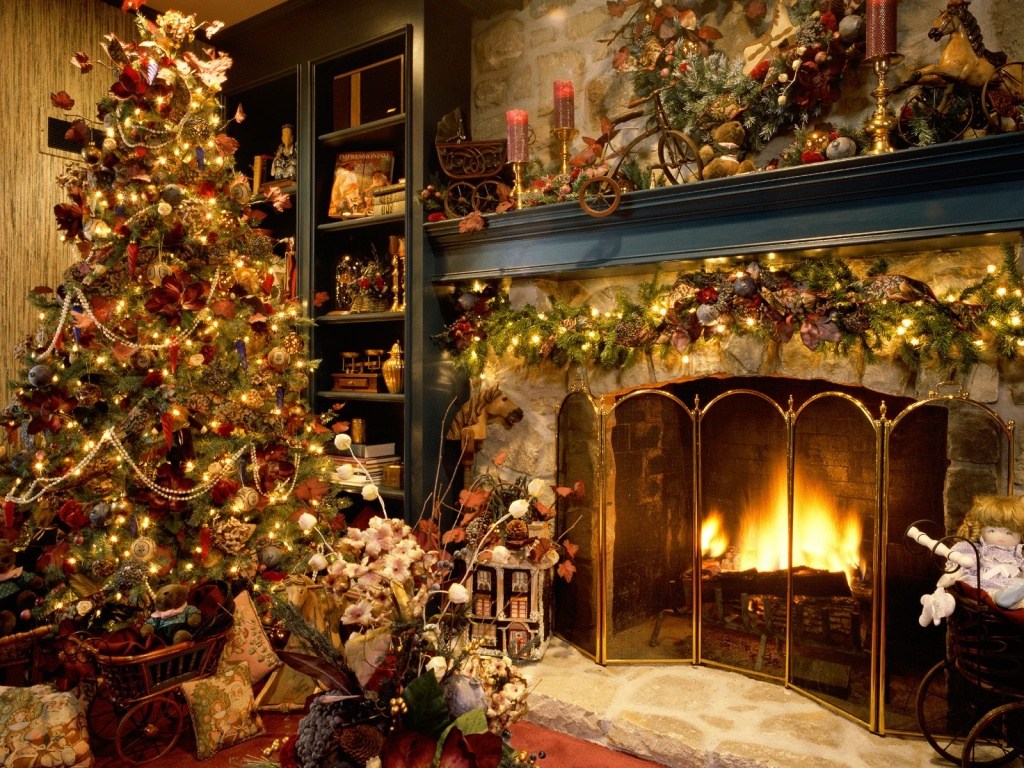 We're back with another edition of Big Mommas House! This time Empress is taking over ART BASEL w/ Black Basel Part II complete with an Ugly Christmas Sweater Party & Toy Drive. This event will benefit a Single Mother of 5 children ages 7-12. Anyone who's been a Single Mother and has gone through a rough patch financially can surely relate. Let's take it back to the days that we went out of our way to help one another. I mean you'll get to actually dance & have fun for a good cause! Every month, we'll provide a creative space for musicians, DJs, & business owners. This dynamic event invites music lovers from around South Florida to come kick back & network in an alternative space in Miami.The Inaugural Event was Hosted at Mr. Kream thanks to DJ Affect, with the soundtrack provided by DJ Lucky C & a phenomenal performance by The Haitian Princess!
November's showcase was hosted at Brickhouse with DJ Primetime, & Smiley aka @jordans_n_diamonds on IG, also a Spirited Live Art presentation by Cita Art, Yummy bites by Chef Ri as well as Special Invited Guests.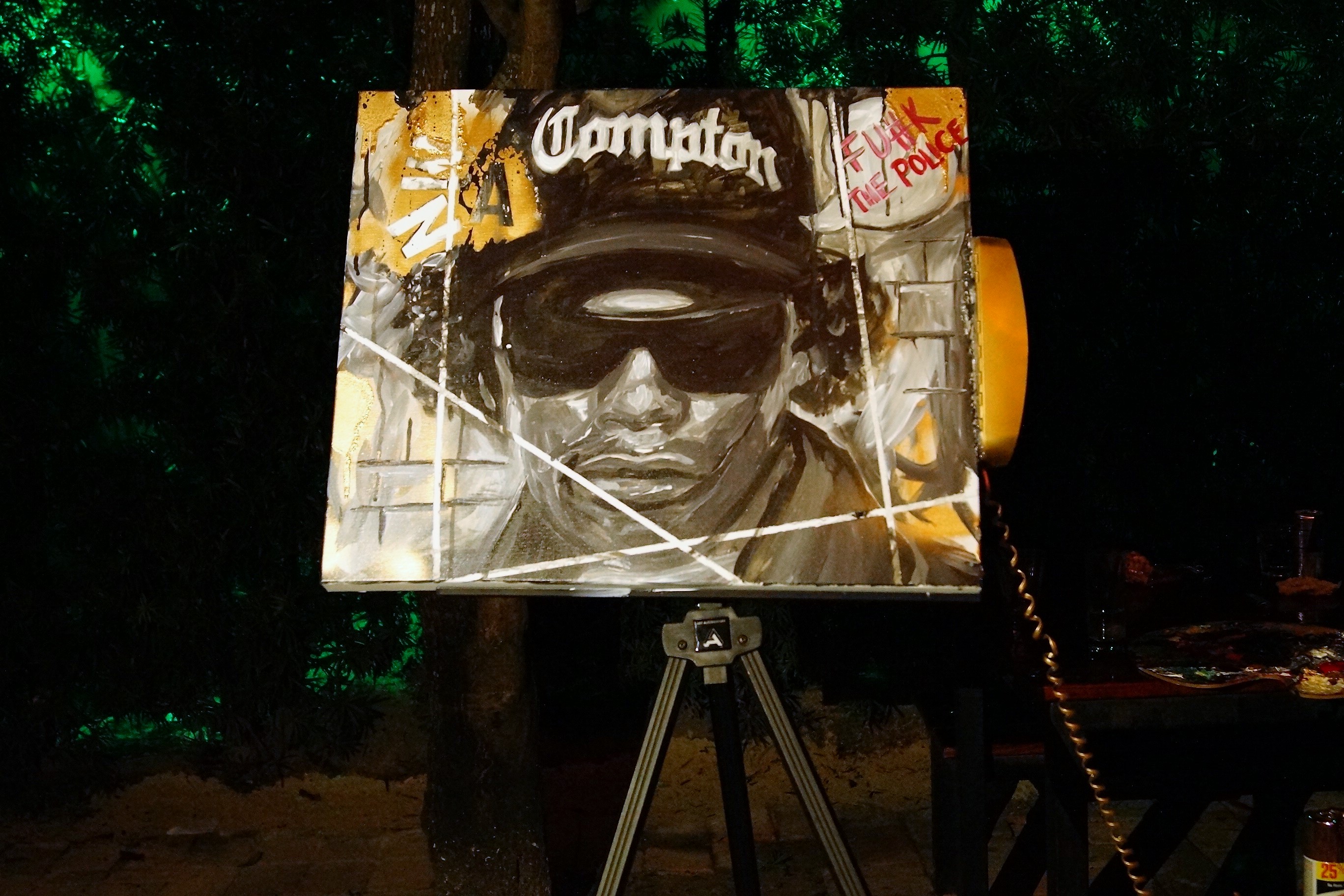 Kicking off Monthly in Miami and already confirmed to be held in ATL, Houston and Orlando!!!
December's showcase features a Live Event DJ, with performances by MacMuwsa, & Ti'Soleil, also a Spirited Live Art presentation by Lavish & Looney of Lavish Lounge Studios, Yummy bites by Chef Ri and A Blessed Harvest as well as Special Invited Guests. Sponsored in part by E. Mason & Associates, Rina of @ilashsnob, Mr. Kream Wynwoood, The Curve Factory & DGFX Miami.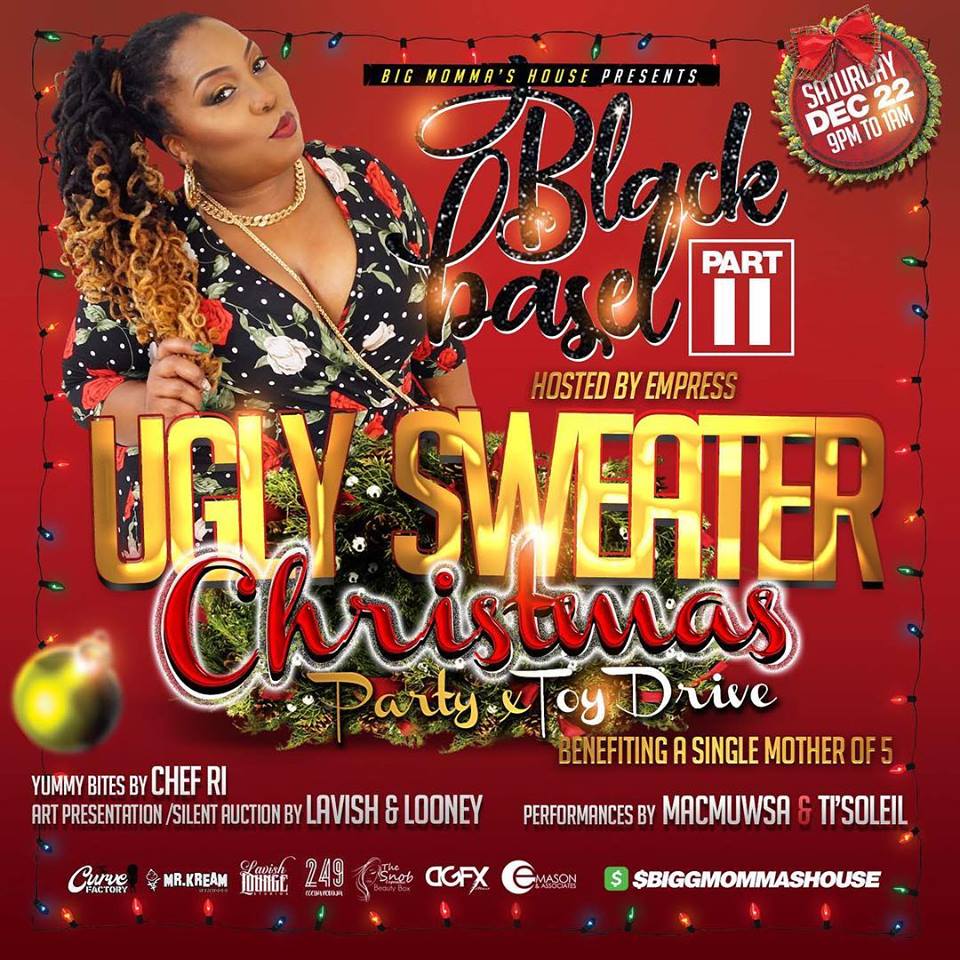 Media & Sponsorship Opportunities are available contact Empress for more information.
Hosted by Empress. This event is an ode to the good ole days & a cultural project dedicated to bringing creative people together to share their strengths, talents, and art. Through the creation of this event our hope is to utilize all funds raised for the benefit of a Struggling Single Mother. With hopes that by developing a platform and culture scene where locals can develop a support system for individuals in need and elevate one another.
This Event will benefit Samuel Phillip a Single Mother of 5 beautiful children. 
Girls Ages: 10, 9, 8, 7
Her Son is 12.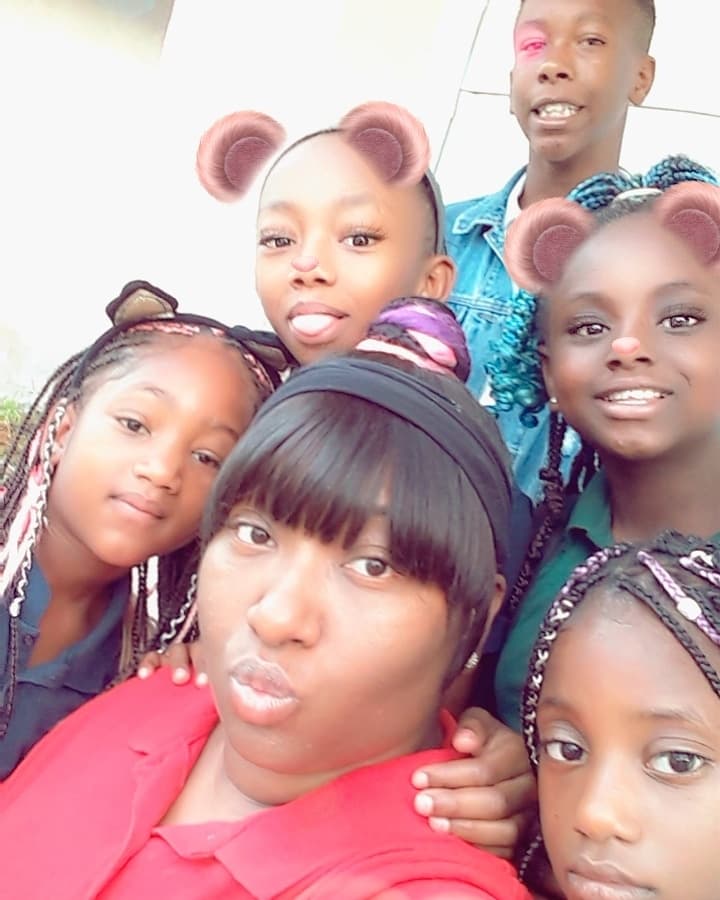 Get Your Ugly Christmas Sweater NOW!
Themed attire is encouraged but not required
Dress Up. Come. Play. Network. Showcase & Give Back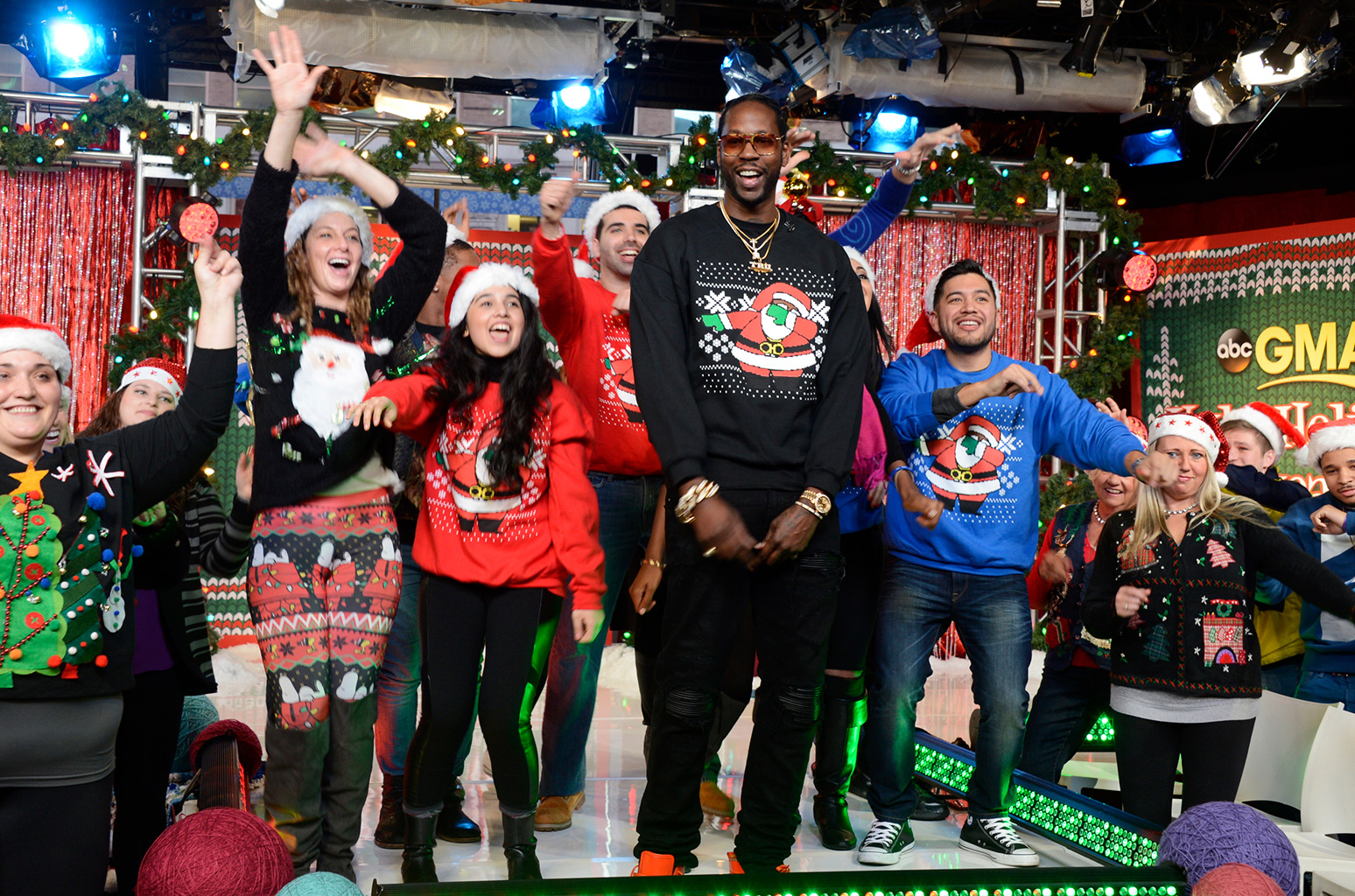 Event Details: This Event is all Inclusive, Food, Drinks & Entry fee is included in admission price.
•Date: Saturday December 22nd, 2018
•Admission: 
$10 via eventbrite RSVP
$15 w/ wrapped gift, or  $20 w/ no gift at the DOOR
•Dress Code: Ugly Christmas Chic
–Complimentary Event Gift Bags Sponsored by BIG MOMMA'S HOUSE for first 100 guests to arrive.
–UNLIMITED Bottomless Mimosas
–Light Bites Catered by- A Blessed Harvest & Chef RI

– Live Painting presentation & Silent Auction
ALL EVENT TICKET SALES, VENDOR FEES, & SPONORSHIP PAYMENTS ARE FINAL.
$BIGGMOMMASHOUSE Cashapp for donations or if you're unable to attend.
If you'd like to donate a pre wrapped toy, books, or items of clothing for a child between the ages of 7-12 PLEASE stop by @ilashsnob or @mrkreamwynwood (our official drop off locations) Thanks in advance for your support, donation & love!
Doors open at 9 pm.
Admission:
$10 via eventbrite RSVP
$15 w/ wrapped gift, or  $20 w/ no gift at the DOOR
The RSVP list closes 30 minutes before the event starts.(4:30pm).
AND proceeds from each event will assist a member of the industry with their project or personal need! Email Empress for consideration at empressccp@gmail.com
Bottle Service for this event is available. Please email biggmommashouse@gmail.com for pricing and details.